WEBINAR: Employment Strategies Workshop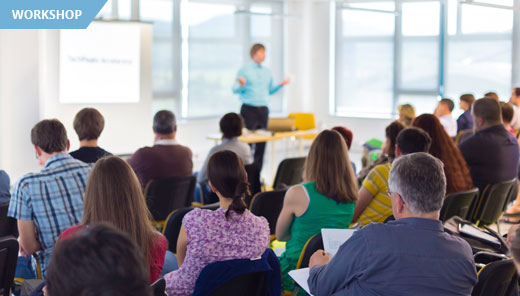 Join us May 4th for an Employment strategies workshop WEBINAR and learn more about the following:
How to represent yourself and have a marketing strategy
Networking tips
How to build an effective resume
Interviewing guidelines & follow up suggestions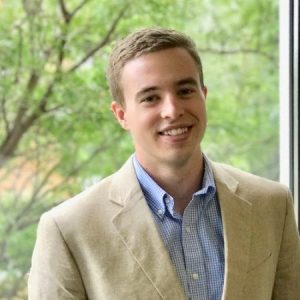 Kevin McElroy
Food & Beverage Recruiter at Aerotek
Kevin is a Senior Food & Beverage Recruiter at Aerotek. His focus is matching great candidates with great clients for short- and long-term opportunities. He has worked with clients such as General Mills, Cargill, Ecolab, 3M and more.
When: Monday, May 4th, 2020 - 4:00 - 5:00 PM
Where: Webex Webinar
Registration is FREE!
New Professional events are OPEN TO ALL, but geared towards anyone new to the food industry in the past 10 years or a student.
Please contact Lindsay Budin (Lindsay.Budin@agropur.com) for more info!