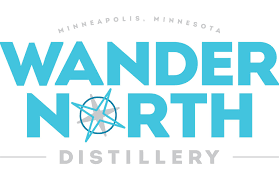 Summer Distillery Tour & Social Event
When: Wednesday, August 16th at 5:00 PM.
Where: Wander North Distillery - 771 Harding St NE, Minneapolis, MN 55413
Cost: FREE – Wander North just requests that attendees purchase a beverage to support them!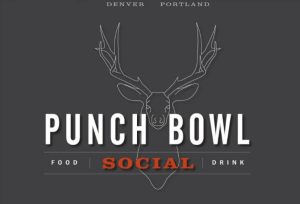 Networking Happy Hour
When: Tuesday, September 12th, 2017 at 4:00-7:00pm
Where: Punch Bowl Social – 1691 Park Pl Blvd, Minneapolis, MN 55416
Cost: $15 (Includes appetizers and a drink)
YWCA Girls Inc. Food Science Workshop - Volunteer Event
When: Friday, October 20th, 2017
Where: Midtown YWCA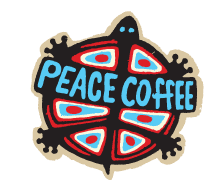 Coffee Roastery Tour & Formal Cupping
When: Monday, December 11th, 2017 from 5:00-6:30pm
Where: PEACE COFFEE | ROASTERY LOCATION
2801 21ST AVE. S. SUITE 130 | MINNEAPOLIS, MN 55407
Cost: Free but registration is required.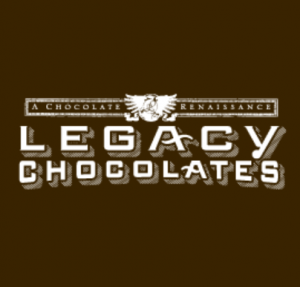 Chocolate Shop Tour & Tasting
When: Tuesday, February 20th, 2018 from 5:00-6:00pm
Where: Legacy Chocolates | 141 4th St E #223, St Paul, MN 55101
Cost: Free but registration is required.
MN IFT Interactive Social Event: Host Professional Development Workshop
When: April 23, 2018
Cost: Free, register with MN IFT April Meeting Registration
Cooks for Kids Volunteer Event at Ronald McDonald House
When: May 7, 2018
Where: Ronald McDonald House | 621 SE Oak Street, Minneapolis, MN 55414