Wednesday, February 6, 2019
MINNESOTA SECTION IFT
SILENT AUCTION DINNER MEETING!
Register Now
Panel Discussion: Minnesota Craft Beer: A story of "Craft" and Collaboration
*New Registration Fee Schedule*
Regular/Early Bird Registration Fees until January 23rd

Increased $5.00 Registration Fee starting January 23rd
Silent Auction - Bid Now!
The 15th Annual MNIFT Silent Auction bidding has been opened!

Silent Auction Event Sponsor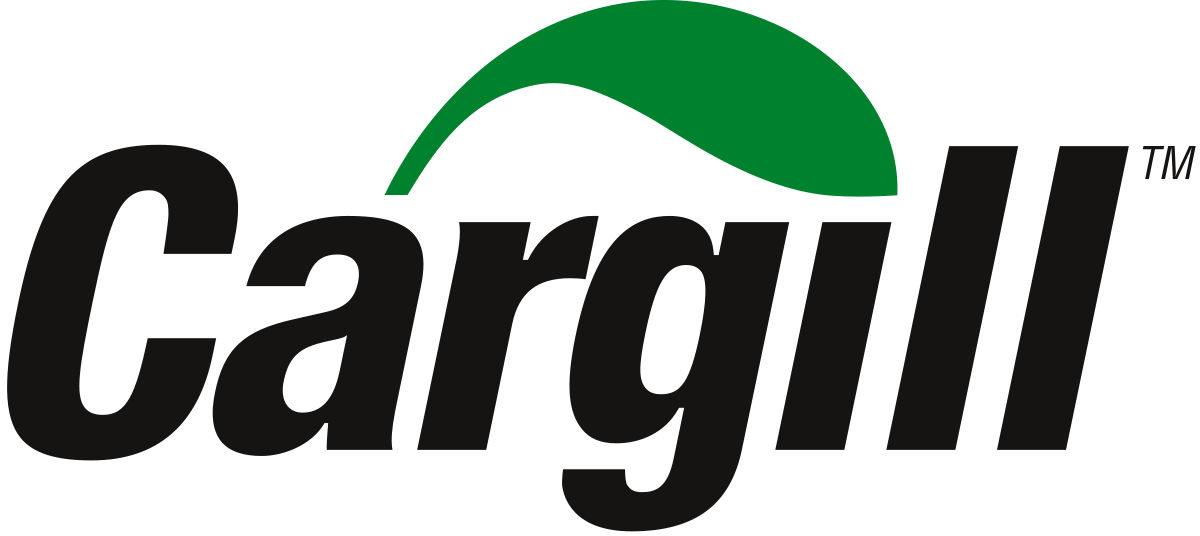 Panelists

Dan Bies, Technical Services Representative, Briess Malt and Ingredient Company
At Briess, Dan is responsible for performing malt analysis, microbiological testing, brewing and R&D projects, including new product development and process improvement. Dan manages the pilot brewing and pilot plant operations and commercialization of new products in the extract plant. Recent projects include gluten free beer, malta, fermented malt beverage base and downstream beer color and flavor adjustment products. He regularly helps formulate recipes for home and craft brewers and has published articles, posters and given presentations in support of the craft brewing industry. Prior to joining the technical service staff, Dan was an analyst in the malting lab.
Derrick Taylor, President and Co-founder Lakes and Legends Brewing Company (Minneapolis, MN)
Sarah Bonvallet, Owner and Creative Director Dangerous Man Brewing Company (Minneapolis, MN)
Sarah Bonvallet is Co-Owner and Creative Director at Dangerous Man Brewing Co, a destination craft beer taproom in NE Minneapolis. Her path to owning and running a brewery was about as varied as Dangerous Man's tap list. Currently, she ensures all aspects of the business stay true to vision while managing a talented staff of 24. Sarah lives with her family on a 40-acre hobby farm and loves beer, dogs, books, Star Wars and anything outdoors.
Reservations
Register on line at www.mnift.org. On-line credit card payment is preferred or you can pay the night of the event if needed. Reservations are due by Wednesday, January 30 at 5:00 PM. If you have special dietary needs such as allergies, gluten free etc., have additional questions or need to cancel please call Tanu Tokle at 479-856-1583 or email TanuT@qualitechco.com.
Early bird fee date: January 23, 2019
Schedule
Wednesday, February 6, 2019
Schedule
4:00-5:00 PM Board Meeting
5:00-6:00 PM Check-in & Social
5:00-6:00 PM Silent Auction
6:00-7:00 PM Buffet/Dinner
7:00-8:00 PM Panel Discussion
Cost
| Type | Until January 23 | Starting January 23 |
| --- | --- | --- |
| Non-Members | $45 | $50 |
| Members | $35 | $40 |
| Retiree's / Displaced Members | $15 | $20 |
| Students | $5 | $10 |
Reservations must be made by Wednesday, January 30, 2019 at 5:00 PM


Register Now
Location
The Metropolitan
5418 Wayzata Blvd
Golden Valley, MN 55416
Menu
Appetizers
Spring Roll Platter - Chicken, Pork & Shrimp, Vegetarian
Fresh Ginger Slaw
Spicy Dipping Sauce
Dinner Buffet

Roasted Beets, Tomatoes, Fennel, Mint, Arugula, Pumpernickel Crouton,
Beet Crema, Herb Vinaigrette
Freshly Baked D'Amico Breads - served with sweet cream butter
Herb-Roasted Chicken, Miso-Mustard Sauce
Sauteed Halibut, Lemon Caper Butter Sauce
Roasted Sweet Potato Cake, Black Beans, Fire Roasted Peppers, Chimichurri,
Cumin Spiked Yogurt
Farro, Asparagus, Roasted Tomato, Wild Mushrooms
Red Potatoes, Butter, Garlic, Herbs
Mini-Desserts

white and dark chocolate dipped fruit
handmade truffles
chocolate truffle torte triangles
assorted miniature cheesecake triangles
assorted fruit, nut and chocolate tartlets
Beverages: Dark Roast Coffee, Decaffeinated Coffee and Hot Tea, served with sweeteners, cream and lemon