2019 MNIFT Online & Live Silent Auction
Raising Funds for Scholarships
15th Annual Silent Auction
Silent Auction Event Sponsor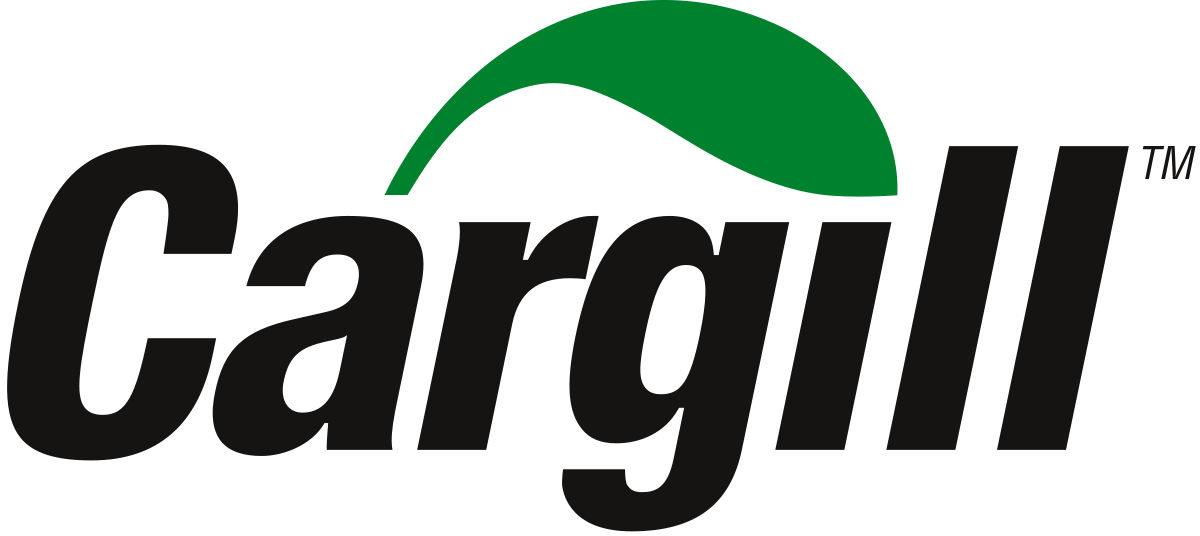 In order to participate you will need to Create an Account the first time you enter the site. Enter your Name, Create a Password, and provide both your Email and Phone so you receive your bidding notifications via email and text. You will also need to choose your mobile carrier to ensure the notifications reach you. You will receive verification of your bids as well as notifications of being outbid on the device or devices you choose.
To bid on an item click on "browse items" in the left column. You can then sort by category or choose to browse all.
Auction closes on February 6, 2019 at the February Dinner Meeting.
If you have any questions on the bidding process or technical issues contact us at 630-268-0656 or mcooper@iami411.org
Click a box below to view that category of items.
---
You can register for the Dinner Meeting portion of the event here.
Silent Auction Event Sponsor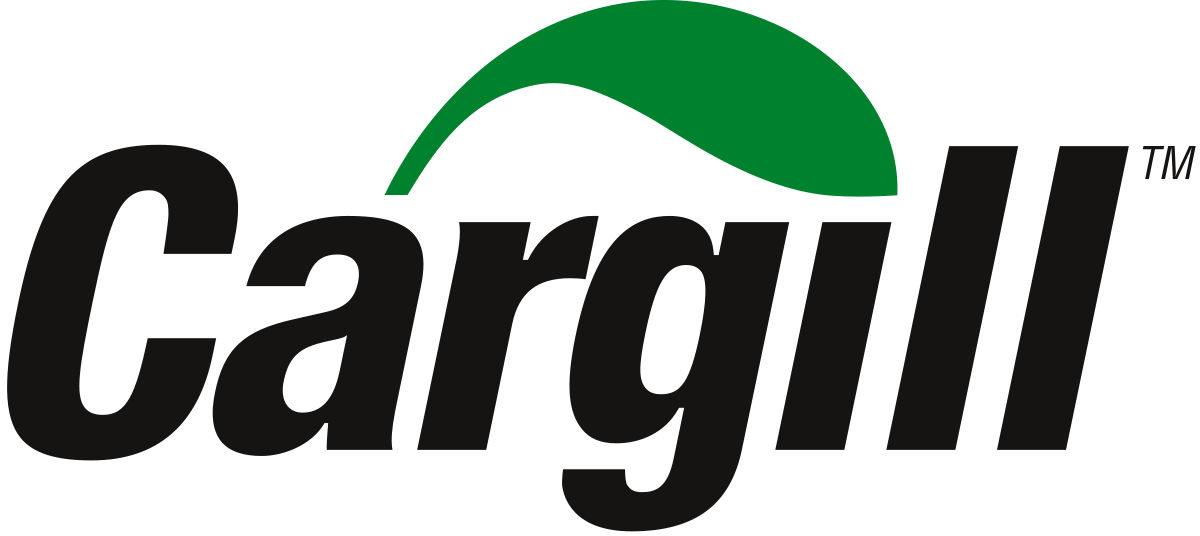 Thank you to all who donated to make this scholarship fundraising event possible!
AACC International
Agropur
Audrey Nelson
Batory Foods
Bellisio Foods
Ben & Jerry's
Briess Malt & Ingredients Co.
Cargill
Dale Studios Timeless Portraits
DuPont
George Annor
Givaudan
Grain Millers
H&W Ingredients
Jennie-O
Kumar Mallikarjunan
Lakes and Legends Brewery
Lisa Pannell
Mary Schmidl
Megazyme
Minnesota Vikings
Packaging Technology and Research (Silver Entertainment Package Sponsor)
PROforma Albrecht & Co.
QualiTech (Bronze Food & Wine Package Sponsor)
Richard Bontempo
Sensient Natural Ingredients
Sharon Herzog
Shimadzu Corporation
Susan Burns - Your On-Call Business Partner
The volunteers of the Silent Auction Committee
Thank you to the Student Volunteers!
Vaidhyanathan Anantharamkrishnan
Yara Benavides Paz
Fan Bu
Peishan Luo
Misen Luu
Vaidehi Narkar
Akua Okyere
Sonali Raghunath
Yan Zhou