Arrangements & Program Committees
Monday, December 4, 2017
Register Now
How to spot, test and validate trends in the food industry
Discuss the process for identifying trends and understanding if they will stay or go
Discuss the strategy for developing trending products that are relevant with brands and consumers
Understand how social media influences product launches and consumer purchasing decisions
Learn how companies develop products that are value add, differentiated in market and not just a "me-too" product
Discuss what approaches businesses take to understand what consumers want now and in the future
Discuss how technology influences trends, product launches and the consumer mindset
Discuss how brands adjusted their ID and relevancy over time to keep relevant in a fast-paced, dynamic environment
Key Takeaway Messages –A better understanding and appreciation for the complex and every changing world of food trends that affect and shape the food industry.
Panelists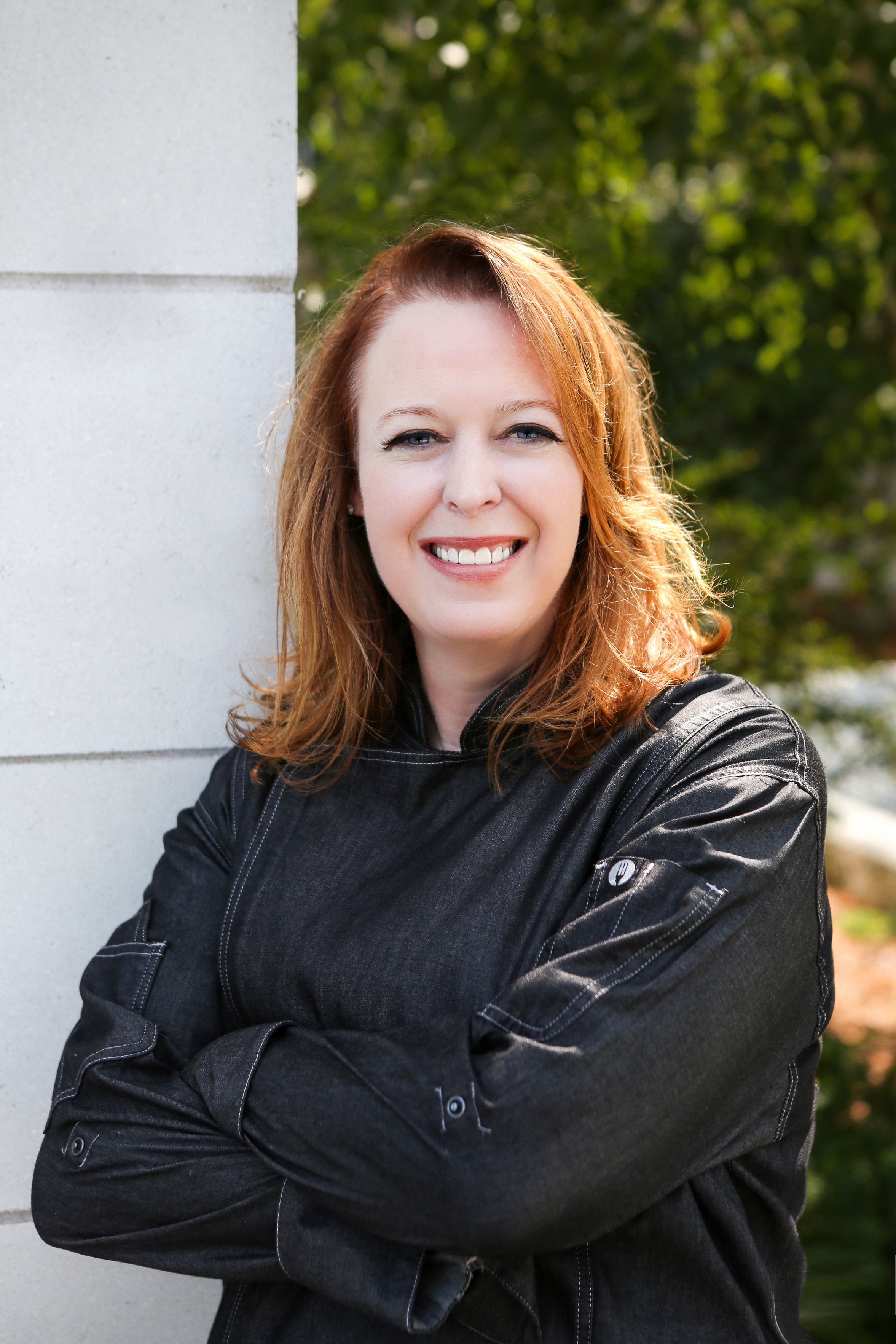 Amy Smith, Director of Culinary brings a different flavor to her work through a unique combination of a passion for great food, talent in translating this love of food into on-brand craveable menu items and solid business acumen. Her kitchen experience spans fine dining, casual dining, fast food, and food manufacturing. Just as the menus she's developed, Amy's professional path has been an evolution. Read More

---
Lisa Demme, Marketing Director leads the Thought Leadership team at FONA International. In that role, she is focused on making the connection between food and beverage megatrends to the all-important consumer aspects of desired taste and flavor. Lisa has been at FONA for 5 years and has more than 20 years of experience in foodservice marketing and business development within the CPG marketplace.
---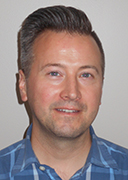 Trevor Sannes, Project Leader II has worked for over 15 years on the New Product Innovation team at America Dairy Queen (ADQ) Corporation in Edina, MN. For over 17 years, he has followed trends working in research and development. In his current role at ADQ he helps watch and spot trends within the beverage and food industry. Using this insight to develop and test new items for possible use within the DQ system. Trevor holds a B.S. degree in Food Science with an emphasis in Dairy from the University of Wisconsin River Falls. In 2008, he earned a M.A. in management from Hamline University.
Reservations
On-line credit card payment is preferred or you can pay the night of the event if needed. Reservations are due by Thursday, November 30 at 5:00 PM. If you have special dietary needs such as allergies, gluten free etc, have additional questions or need to cancel please call Trevor at 952-830-0335 or email trevor.sannes@idq.com Please note if you miss the deadline, we may be able to accommodate you. If you cancel after the deadline you are still responsible for payment but please let us know you will not be attending.
NOTE: Everyone needs to register.
Schedule
Monday, December 4, 2017
4:00-5:00 pm Board Meeting
5:00-6:00 pm Registration and Social Networking
6:00-7:00 pm Dinner (Buffet)
7:00-8:00 pm Panel Discussion and Questions
Cost
Members / Non-Members - $35.00
Retiree's / Displaced Members - $15.00
Students - $5.00
Reservations must be made by November 30, 2017 at 5:00 PM
Location
DeGidio's
425 7th Street West
Saint Paul, MN 55102
651-291-7105
Parking in the back
Menu - Buffet Style

Appetizer: Stromboli
Salad: Italian
Entrée: Pork Tenderloin and Chicken Marsala
Side: Garlic Mashed Potatoes
Vegetable: Squash and Zucchini Medley
Sweets: Assorted Dessert Bars
Includes bread and coffee. There will be a cash bar.
Register Now