Suppliers' Expo Registration Now Open
Join the more than 250 exhibitors to exhibit at the MN IFT Suppliers' EXPO at the Minneapolis Convention Center. Exhibitor registration is easy and includes many benefits:
Choose booth location - avoid competitors!
Exhibitor list downloadable for attendees for easy reference
Exhibitor list searchable by product or service category
Full registration list available after the show
Location
Minneapolis Convention Center, Ballrooms A & B
1301 Second Ave South
Minneapolis, MN 55403
612-335-6000


Schedule
Monday, October 7th
5:00 - 7:00PM Pre-Suppliers' Expo Networking Happy Hour
Tuesday, October 8th
10:30AM - 12:30PM Exhibitor Setup
11:00AM - 12:45PM Annual Luncheon
1:00 - 5:00PM Show Hours
4:00PM Hors D'oeuvres & Social Hour
5:00 - 7:00PM Open House

Fun Facts About the Expo
Income generated from the show is used for student scholarships.
Each year some of the exhibitors give away raffle prizes including tickets to sporting events, electronics and flower arrangements.

Join the Twin Cities Region of the Research Chefs Association and Women Chef & Restaurateurs for a Pre-Supplier Expo Networking Happy Hour event! We will be gathering members of both associations at the bird in Minneapolis, MN on October 7th at 5pm. Light appetizers will be offered and a complimentary drink ticket will be offered with non-student registration tickets.
Date: Monday, October 7, 2019
Time: 5:00 - 7:00 p.m.
Location:
the bird
1612 Harmon Place
Minneapolis, MN 55403
Registration:
RCA Members $20*
Non-members $25*
Students $10
*includes one complimentary drink ticket.

Register Now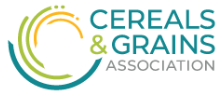 Annual Luncheon Event prior to MN IFT Supplier's Expo
Topic: Sustainability and What the Future Holds Panel Discussion in collaboration with AURI
Date: Tuesday, October 8
Location: Minneapolis Convention Center, 1301 Second Ave South, Minneapolis, MN 55403
Room: 102AB
Event Details:
11:00-11:30 Social and check-in
11:30-12:00 Lunch
12:00-12:45 Panel discussion and closing remarks
Lunch Details:
$30/person
$10 student
$15 retiree/displaced member
Lunch Buffet:
Levatine salad with Greek vinaigrette, mini naan with traditional and red pepper hummus, chicken shwarma, lamb and beef gyro, falafel, braised red cabbage, pickled onions, cucumbers, tzatziki, pita pocket

Register Now
IFT Open House at Bellisio Foods!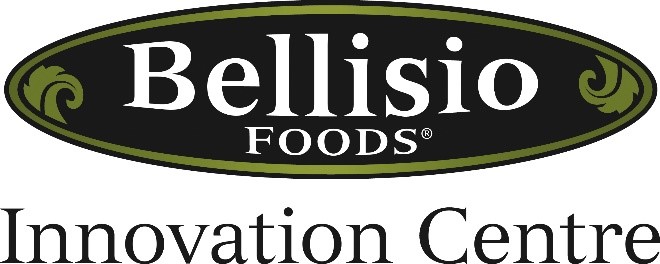 After you visit the IFT Supplier Expo, please join the Bellisio Foods Team at their downtown Innovation Centre.
Experience striking views of downtown Minneapolis while you visit the Innovation Centre to network and enjoy a light selection of food & beverage. See you soon!
Date: Tuesday, October 8, 2019
Time: 5:00-7:00pm
Location: Bellisio Foods Innovation Centre, 9 South 12th Street, 3rd Floor, Minneapolis, MN 55403
Cost: $10 fee / person – collected as a fundraiser. 100% of proceeds go directly to MNIFT for local student scholarships. Fee includes a light selection of food & 2 beverage tickets
Register Now