2017 Suppliers Expo - October 26, 2017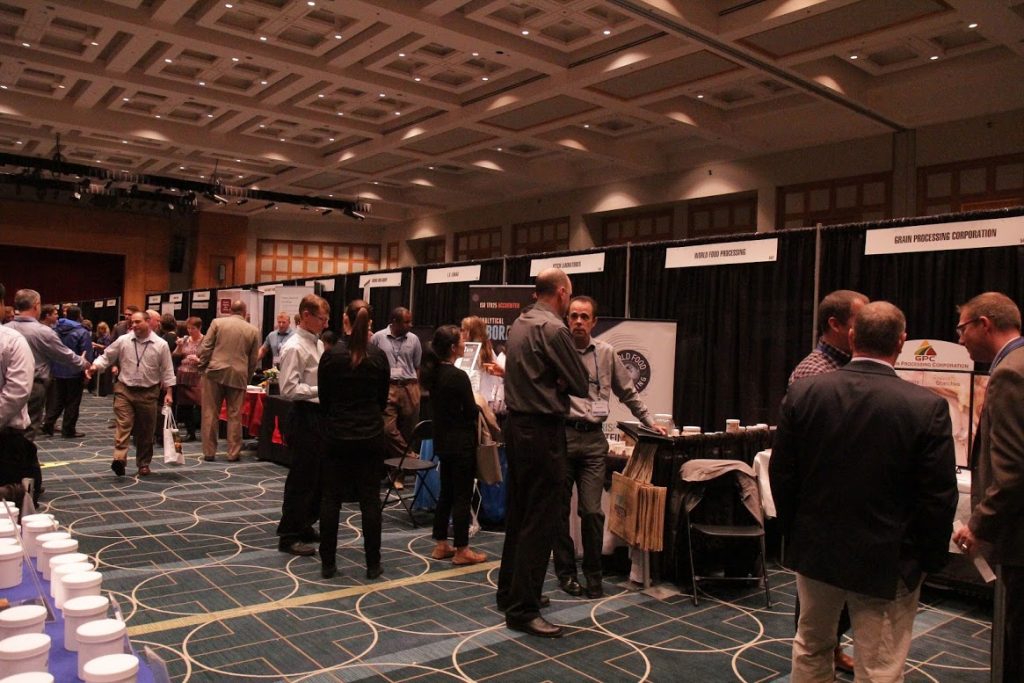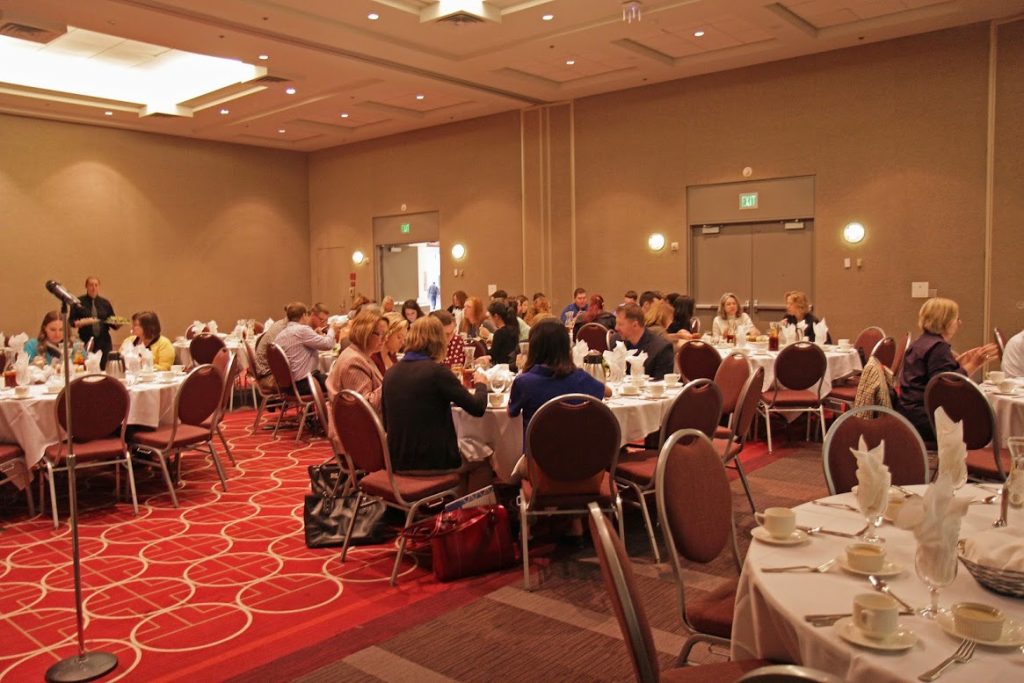 Location
Minneapolis Convention Center, Ballrooms A & B
Schedule
10:30AM - 12:30PM Exhibitor Setup
11:00AM - 1:00 PM NW AACC International Luncheon
1:00 - 5:00PM Show Hours
4:00PM Hors D'oeuvres & Social Hour
4:00 – 7:00PM RCA/IFT Open House at Bellisio Foods!
Fun Facts About the Expo
Income generated from the show is used for student scholarships.
Each year some of the exhibitors give away raffle prizes including tickets to sporting events, electronics and flower arrangements.
NW AACC International Luncheon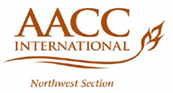 Topic: "The Future of Sustainable Grains in the Food Industry"
Overview: Join us for lunch and a panel/audience discussion on new grains that are sure to change the food industry.
Discussion Topics
New sustainable grains currently being explored for potential commercialization
The evolution of a new grain called Kernza and its future within the food industry
Bridging the gap between academic research and suitable applications within the food industry
Supply chain and regulatory considerations
Panelists
Baraem (Pam) Ismail, PhD, Associate Professor and Food Science Major Coordinator at the University of Minnesota
Laura Hansen, Senior Principal Scientist, General Mills
Schedule
11:00 Doors Open/Social
11:30 Lunch
12:00 Program Begins
12:45 Closing Remarks
Cost
Members and Nonmembers - $30.00
Retiree's/ Displaced Members - $15.00
Students – $5
Menu: Mediterranean Buffet
Greek village salad
Garlic pita chips
Traditional & Roasted Red Pepper Hummus
Marinated chicken skewers
Lamb & beef gyro meat
Falafel
Tzatziki sauce
Reservation by phone: Call Cindy Scheller (651 994 3808) at AACC International HQ to pre-register by October 21, 2017 at 4:00 PM. If you have special dietary needs such as allergies, gluten free etc, have additional questions or need to cancel please call Cindy.
RCA/IFT Open House at Bellisio Foods!

After you visit the IFT Supplier Expo, please join the Bellisio Foods Team in their downtown Innovation Centre.
Experience striking views of downtown Minneapolis while you visit the Innovation Centre to network and enjoy a light selection of snacks and beverages.
Date: Thursday, October 26, 2017
Time: 4:00pm – 7:00pm
Location: Bellisio Foods Innovation Centre, 9 South 12th Street, 3rd Floor, Minneapolis MN 55403
Cost: A $10 fee per person will be collected as a fundraiser. A 100% of all proceeds will go to the RCA Foundation to help provide student scholarships. Fee includes appetizers and two beverages.
Students are encouraged to participate. Student registration is required. No fee will be required of students.
Register Online
Contact Colby Darling with any questions – Colby.Darling@Genmills.com