Wednesday, September 30, 2020
MINNESOTA SECTION IFT KICK OFF MEETING EVENT!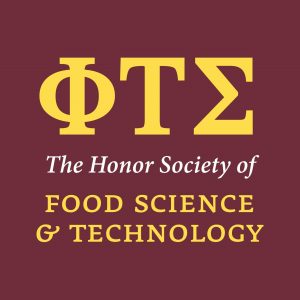 Co-Sponsored by
ΦTΣ Phi Tau Sigma, The Honor Society of Food Science and Technology
Register Now
*New Registration Fee Schedule*
Regular/Early Bird Registration Fees until September 23rd @ 5PM
Regular/Early Bird Registration Fees until September 23rd @ 5PM
Increased $5.00 Registration Fee starting August 26th @ 5PM
Registration closed September 30th @ 3PM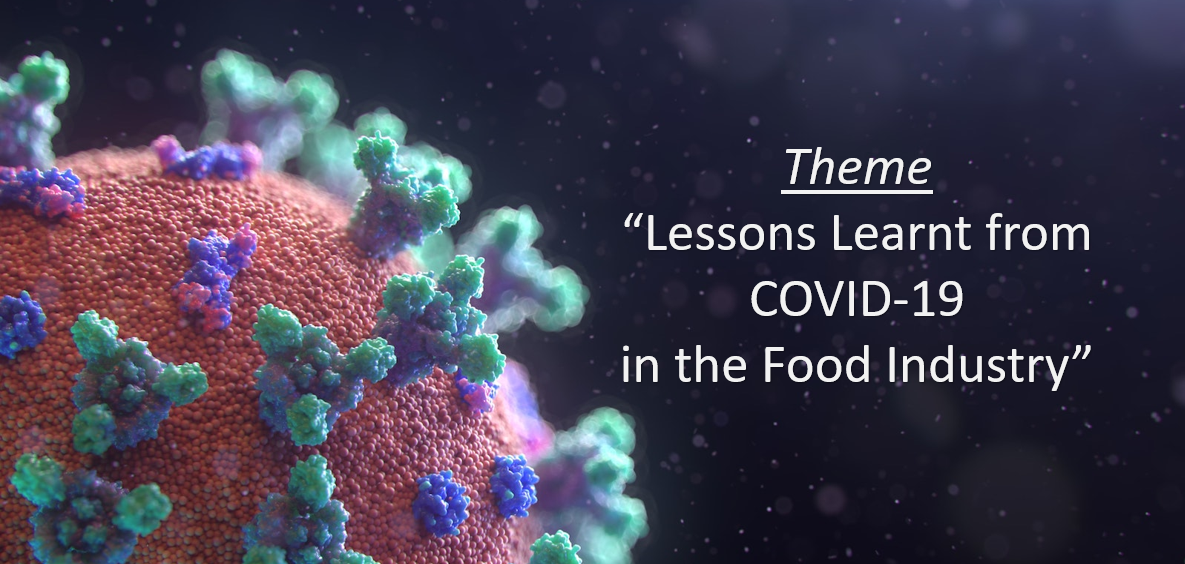 Picture courtesy: Fusion Medical Animation (@fusion_medical_animation) | Unsplash Photo Community. Unsplash.com. (2020)
Overview:
The Minnesota section of IFT and the Minnesota chapter of Phi Tau Sigma invite you to attend the September kickoff virtual dinner meeting. This year, we will have a panel presentation on featured topic: "Lessons learned from COVID 19 in the food Industry". The food industry has been standing strong amidst the ongoing pandemic with various challenges in consumer trends and behavior, product development, and supply chain management. These challenges are intense, and we are trying to better understand as COVID 19 has an ongoing impact on the food industry and its supply chains. The panel will feature distinguished speakers from industry and business that will provide an understanding of the challenges faced during this pandemic in different sectors. The event will be held virtually on Wednesday September 30th through zoom starting from 4.30 pm CT zone. The event will begin at 4.30 pm by 10-minute live presentation from each panelist followed by a 10 min Q&A session.
Hope to see you there!
Speakers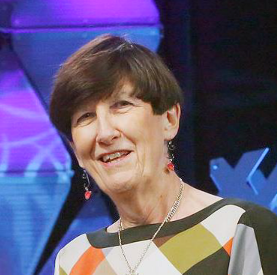 Anne Goldman, Vice President of Consumer Research at ACCE International
A food science graduate of the Universities of London and Leeds Anne began her professional career in the UK food industry, followed by research positions with DSIR, Fonterra and Massey University in New Zealand and an Assistant Professor at the University of Guelph, Canada. She is most proud of the fact that she has been a principle of ACCE International, a Canadian consumer sensory research company that she helped found over 30 years ago. Her company helps businesses chart their way to finding the most appealing products for their target consumers.
Anne is an IFT Fellow, a Certified Food Scientist and she was honored with IFT's 2016 Sensory and Consumer Sciences Achievement Award for her lifelong contribution of actively supporting and advancing the sensory and consumer research field. She is also a Fellow of CIFST, IFST, IAFoST and MRIA and a recipient of the Honorary David R. Peryam Award for applied sensory science.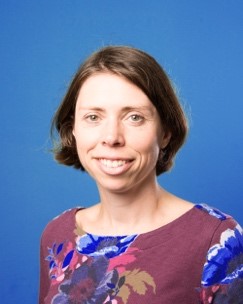 Jenny Mcaab, ITQ Director for Dairy Operating Unit at General Mills
Jenny Mcaab is an Innovation, Technology and Quality Director with responsibility for the R&D teams that work on the US Yogurt business. She has been in this role for a year. Prior to this role, Jenny worked on the Snacks business for 17 years. The last four of those years were spent in Switzerland working on the European and Australian portion of the business. Jenny has a B.S. in Chemical Engineering from the University of Wisconsin-Madison. Jenny has been at General Mills more than 20 years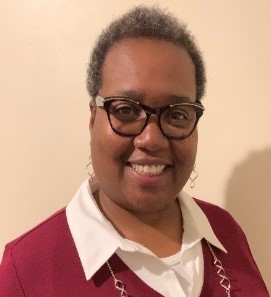 Lisa R. Robinson, Vice President Global Food Safety and Public health at Ecolab
Lisa R. Robinson is vice president of Global Food Safety and Public Health within the Research, Development & Engineering function of Ecolab Inc., the global leader in water, food safety and public health technologies and services that protect people and vital resources.
In this role, Robinson leads a global network of divisionally aligned food safety resources and is responsible for the functional leadership of the company's food safety and public health strategy. She joined Ecolab in 2019, following nine years at SunOpta, Inc., where she most recently served as vice president of Food Safety and Quality Assurance. Robinson previously held positions in operations, food safety and quality assurance at Target Corporation, Pepsi Bottling Group, General Mills, Inc. and Schreiber Foods, Inc. Robinson has a master's degree in Food Safety and a bachelor's degree in Food Science from Michigan State University.
Reservations
On-line credit card payment is required. Reservations are due by Tuesday, September 29 at 12:00 AM. If you have additional questions or need to cancel, please email Emily Grisbeck at Emily.Grisbeck@genmills.com
NOTE: Everyone needs to register.
Schedule
Wednesday, September 30, 2020
3:15 – 4:15 PM Board Meeting
4:30 – 5:00 PM Speaker Presentations
5:00 – 5:10 PM Q and A session
5:10 – 5:20 PM Recognitions from MN-IFT
5:20 – 5:30 PM Closing Remarks
Cost
| Type | Until September 23 at 5 PM | After September 23 at 5 PM |
| --- | --- | --- |
| Non-Members | $10 | $15 |
| Members | $10 | $15 |
| Retiree's / Displaced Members | $10 | $15 |
| Students | Free | Free |
Reservations must be made by Wednesday, September 30, 2020 at 3:00 PM
Register Now