Monday, September 9, 2019
MINNESOTA SECTION IFT ANNUAL KICKOFF DINNER MEETING!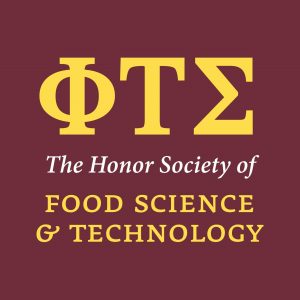 Co-Sponsored by
ΦTΣ Phi Tau Sigma, The Honor Society of Food Science and Technology
Register Now
*New Registration Fee Schedule*
Regular/Early Bird Registration Fees until August 26th @ 5PM

Increased $5.00 Registration Fee starting August 26th @ 5PM

Registration closed September 2nd @ 5PM
Disclaimer
IFT provides the opportunity for members to post or share information and opinions on many subjects, including cannabis. Please understand that this action by IFT does not constitute any opinion by IFT regarding the use of cannabis in any form or for any purpose, and such information and opinions are only those of the persons commenting and not of IFT. IFT is not and does not provide any legal advice regarding cannabis. Possessing, using, distributing or selling cannabis is subject to varying international laws, including a crime under US federal law and that of many states. IFT does not advocate or support violating any such laws.
Topic: "Here comes Cannabis: Opportunities, Challenges and Regulations"
Overview: The Minnesota section of IFT and the Minnesota chapter of Phi Tau Sigma invite you to attend the September kickoff dinner meeting. This year, we will have an engaging panel discussion on a topic that is creating buzz across the food industry: cannabis. The panel will feature distinguished speakers from businesses, policy, regulation and academia that will provide an overview of the current cannabis industry (both hemp and medical marijuana) in Minnesota while also shedding light on the opportunities and challenges facing companies entering the cannabis industry.
Moderator: Dr. Joellen Feirtag
Dr. Feirtag is an Associate Professor - Extension Food Safety State Specialist in the Department of Food Science and Nutrition at the University of Minnesota. Dr. Feirtag works with the food industry in implementing effective, validated food safety programs through validated educational programs.
Dr. Feirtag's research has been working with food companies to implement and validate new technologies in processing facilities that will reduce or eliminate the potential for foodborne outbreaks or recalls.
Panelists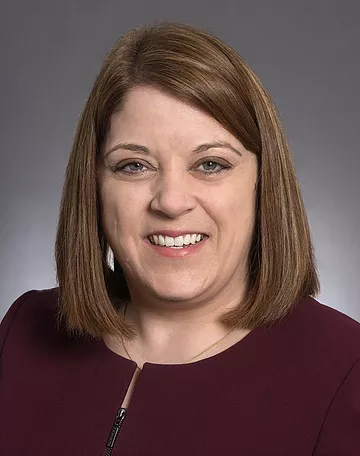 Senator Karla Bigham
State Senator Karla Bigham represents Senate District 54 which encompasses Cottage Grove, Afton, Newport, South St. Paul, St. Paul Park, Hastings, and surrounding townships. Senator Bigham has represented the district starting as a Cottage Grove City Council Member, member in the house of representatives, and a county commissioner.
Through her work in the district, she learned about the needs of the industrial hemp growers and manufacturers. Despite legal hurdles, the industry is thriving. Senator Bigham passed legislation in 2019 that provided guidelines for the sale and distribution of CBD and industrial hemp in Minnesota. She continues to be an advocate for the industry and consumers.
Senator Bigham works for Hennepin County as a paralegal when she is not in the legislature. She lives in Cottage Grove with her husband and two dogs.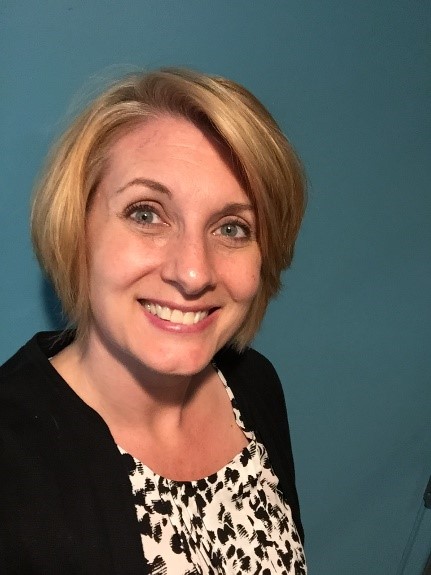 Chris Tholkes
Chris Tholkes brings over 20 years experience working in the public and nonprofit sectors. She is currently Acting Director for the Office of Medical Cannabis at the Minnesota Department of Health. Previously she served as Assistant Division Director for the Office of Statewide Health Improvement Initiatives, which includes the Statewide Health Improvement Partnership (SHIP), Tobacco Use Prevention Grants and Tribal Grants.
Additional experience includes serving as a Program Officer for Otto Bremer Foundation, a staff lobbyist and Senior Policy Manager for ClearWay Minnesota, as Executive Director of Minnesota's youth, anti-tobacco industry organization, Target Market and as the Director of Tobacco Control for the American Lung Association of Minnesota.
She has additional experience working in county and state public health departments, in tobacco control and HIV/AIDS prevention. She holds a bachelor's in community health education from Minnesota State University Moorhead and a master's in public administration from Hamline University.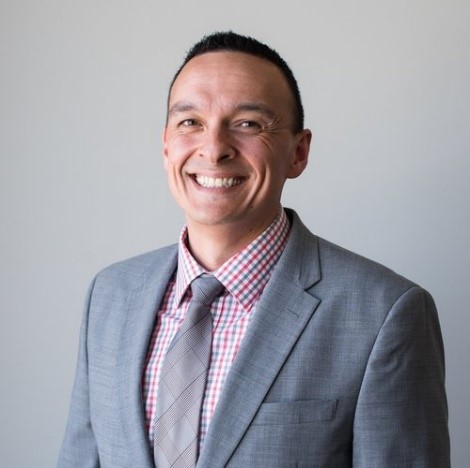 Bill Parker
Bill Parker is CEO of LeafLine Labs. LeafLine Labs is a provider, manufacturer and distributor of high-quality medical cannabis formulations in Minnesota.
Prior to being named CEO, Bill led Operations at LeafLine Labs for more than two years, introducing critical processes and best practices to a startup organization. Before joining LeafLine Labs, Parker was employed as a paramedic for 14 years, working in both clinic and ambulance settings, with an emphasis on operations and emergency preparedness. During that time, he witnessed firsthand the negative effects of opiates and addiction. Parker also served in the United States Army for four years of active duty in field artillery. He spent one of those years in S2 and cross-trained in intelligence.
Fueled by his experience in emergency medicine and his son's heroic battle with pediatric cancer, Bill has deeply been committed to helping relieve human suffering and believes medicinal cannabis offers a solution for many debilitating and life-threatening conditions.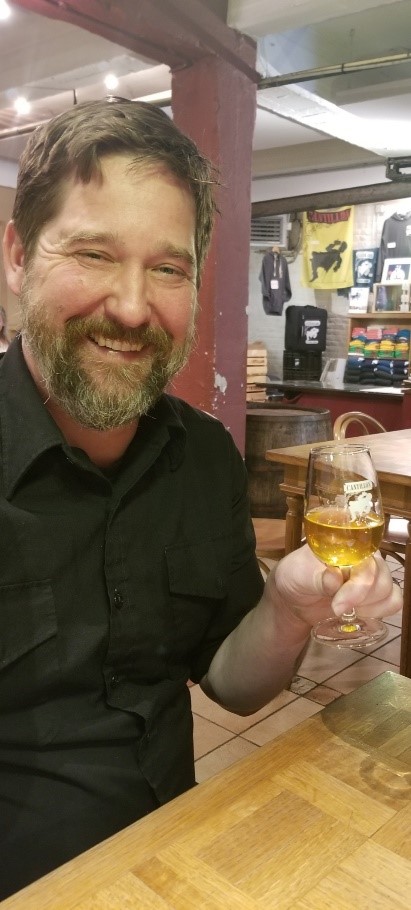 Ryan Mihm
Ryan Mihm is the Head Brewer at FINNEGANS Brew Co in Minneapolis since 2017. FINNEGANS released Minnesota's first CBD beer called "Kicked to the Herb" this summer. He obtained a degree in Bachelor of Fine Arts in Film and Video Production from Minneapolis College of Art and Design in 2002. In 2013, Ryan Mihm was given a Certificate in Brewing and Malting Sciences from the Master Brewers Association of the Americas.
He has also worked as a Brewer at Allagash Brewing in Portland (ME) for four years, and at New Belgium Brewing in Fort Collins (CO) for two years. Additionally, he worked as Head Brewer at Insight Brewing in Minneapolis for one year.
Reservations
Online credit card payment is preferred, or you can pay the night of the event if needed. Registrations are due by Monday, September 2nd at 5:00 PM. If you have special dietary needs (such as allergies, gluten-free, etc.), or have additional questions, please contact George Annor at 612-624-3201 or gannor@umn.edu.
NOTE: Everyone needs to register.
Schedule
Monday, September 9, 2019
Schedule
4:00-5:00 pm Board meeting (Room 325 – Coffman Memorial Union)
5:00-5:45 pm Registration and Social Networking
5:45-6:45 pm Dinner
6:45-7:45 pm Panel discussion
7:45-8:00 pm Questions and closing remarks
Cost
| Type | Until August 26 at 5 PM | After August 26 at 5 PM |
| --- | --- | --- |
| Non-Members | $45 | $50 |
| Members | $35 | $40 |
| Retiree's / Displaced Members | $15 | $20 |
| Students | $5 | $10 |
Reservations must be made by Monday, September 2, 2019 at 5:00 PM

Location
Mississippi Room (Coffman Memorial Union)
300 Washington Ave. S.E.
Minneapolis, MN 55455
Complimentary parking coupons will be provided. Please bring your parking ticket to the event.
Menu - Buffet Style

Hors d'oeuvres
Balsamic Fig and Goat Cheese Flatbread, Brie, Pear and Almond Beggar`s Purses, Chicken Empanadas and Vegetable Spring Rolls
Salad
Mediterranean Salad and Caesar Salad
Entrées
Lemon Rosemary Chicken and Vegetable Alfredo Lasagna
Sides
Zucchini, Tomato and Squash Blend and Tomato Caper Ratatouille
Desserts
Miniature Cheesecake Tarts and Assorted Craveworthy Cookies
Beverages
Water, Lemonade, Coffee, Decaffeinated coffee.
Cash Bar will be open from 5:00PM – Beers and wines are only available at the bar. Complimentary ticket will be provided for one drink.
Register Now
Directions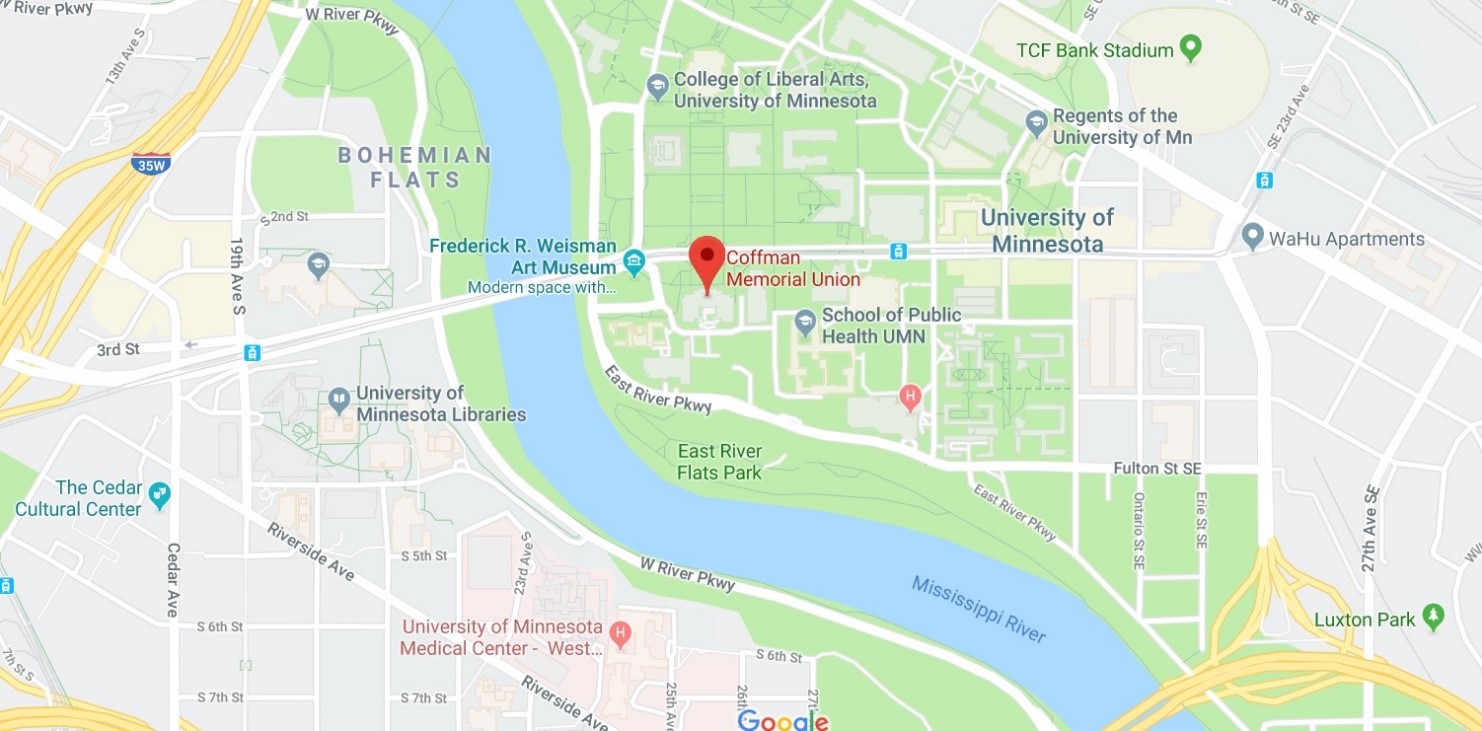 From South: Take 35W and merge onto I-94 East and follow the I-94 directions below.
From North: From 35W, take the University Avenue/4th Street exit. Turn left at University Avenue and head toward the East Bank. Turn right onto Oak Street, then right onto Fulton Street SE. Fulton Street becomes East River Road. Go down the hill and the East River Road parking garage entrance will be on your right.
From the East and West: Take the Huron Boulevard exit from I-94 (north exit only). Take first left onto Fulton Street SE. Fulton Street becomes East River Road. Go down the hill and the East River Road parking garage entrance will be on your right.
Parking: The East River Road Garage provides both disability and short-term parking for Coffman. It has an attached entrance to the south side of the building; the East River Road Garage is easily accessible from Delaware Street. Complimentary parking coupons will be provided. Please bring your parking ticket to the event.