2018 Suppliers Expo - October 10, 2018
Location
Minneapolis Convention Center, Ballrooms A & B
Schedule
10:30AM - 12:30PM Exhibitor Setup
1:00 - 5:00PM Show Hours
4:00PM Hors D'oeuvres & Social Hour
Fun Facts About the Expo
Income generated from the show is used for student scholarships.
Each year some of the exhibitors give away raffle prizes including tickets to sporting events, electronics and flower arrangements.
IFT Open House at Bellisio Foods!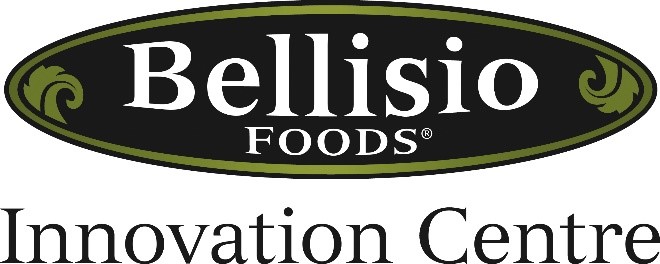 After you visit the IFT Supplier Expo, please join the Bellisio Foods Team at their downtown Innovation Centre.
Experience striking views of downtown Minneapolis while you visit the Innovation Centre to network and enjoy a light selection of food & beverage. See you soon!
Date: Wednesday, October 10, 2018
Time: 5:00-7:00pm
Location: Bellisio Foods Innovation Centre, 9 South 12th Street, 3rd Floor, Minneapolis, MN 55403
Cost: $10 fee / person – collected as a fundraiser. 100% of proceeds go directly to MNIFT for local student scholarships. Fee includes a light selection of food & 2 beverage tickets
Register Now
Contact: Megan Schwalbach - Director of Research & Development for Bellisio Foods: mschwalbach@bellisiofoods.com