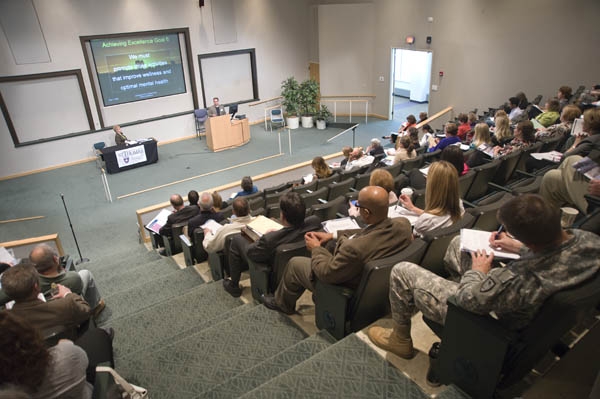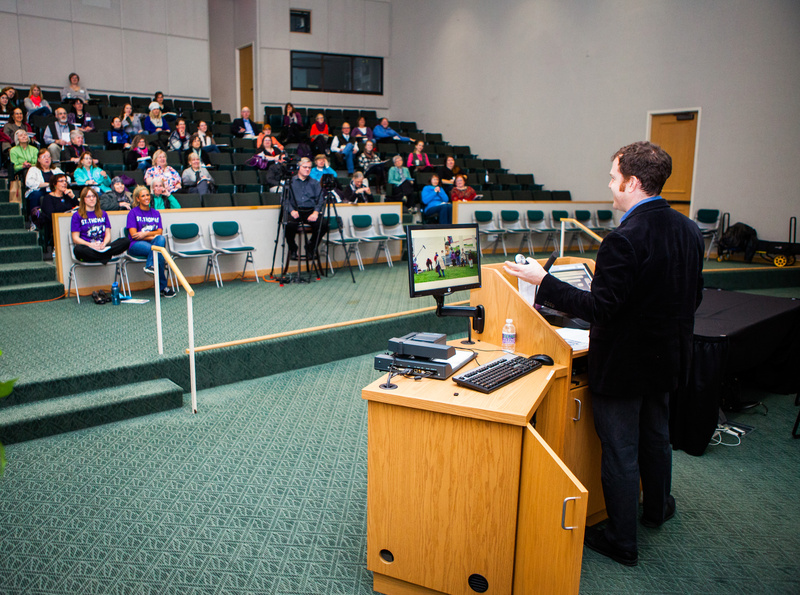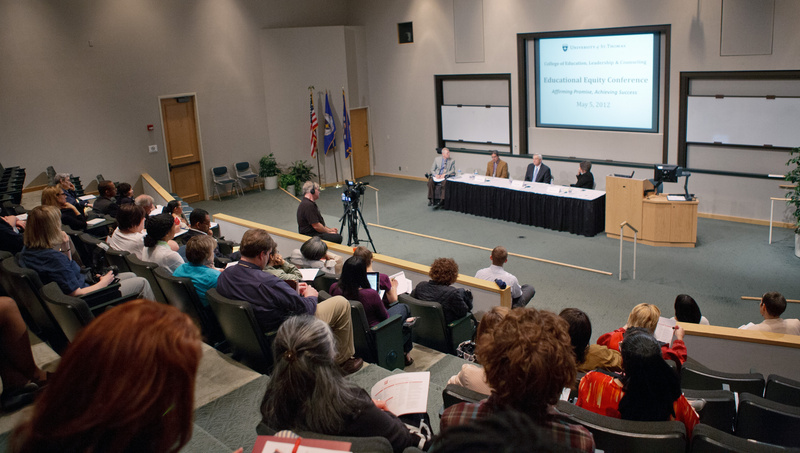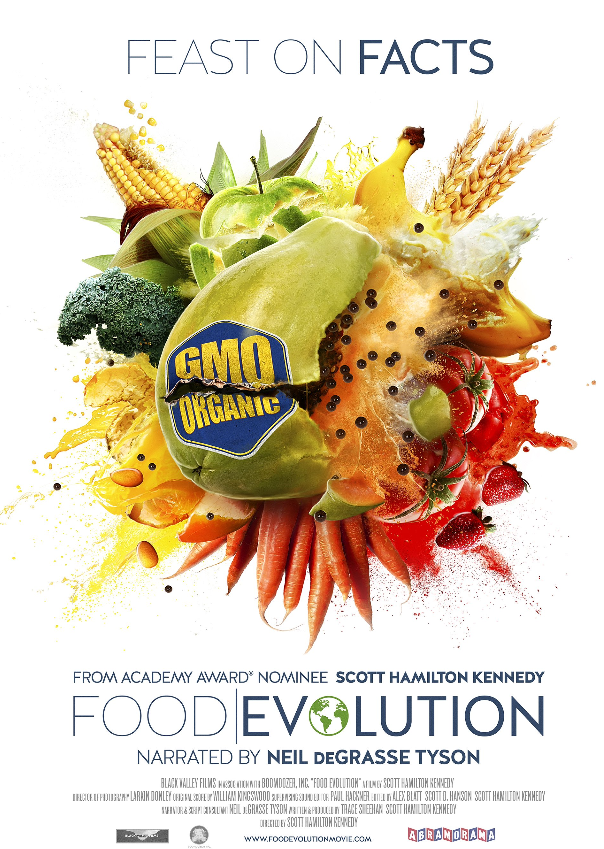 The Food Evolution is a documentary about our industry from the science perspective. This movie was made in partnership with IFT and food scientists and touches on the following topics:
Challenges of feeding a growing population sustainably
What role science and technology plays in getting food to the table
Nanotech
Irradiation
GMOs
Register Now
Date:
Wednesday, Oct. 25th
Time:
6:00 PM - 7:15 PM
The film is 52 minutes and will be followed by a brief 15-20 minute Q&A session.
Cost:
$5 -
Register Now
Location:
University of St. Thomas
, Terrence Murphy Hall, Thornton Auditorium #260, 1000 LaSalle Ave, Minneapolis, MN 55403
Directions/Parking:
An interactive map with
parking information and building locations is available here
. There are two parking ramps attached to campus. The campus is also accessible via bus, bike or skyway system.
Food and beverage will not be provided.