Wednesday, March 24, 2021
MNIFT Virtual Luncheon Technical Development Workshop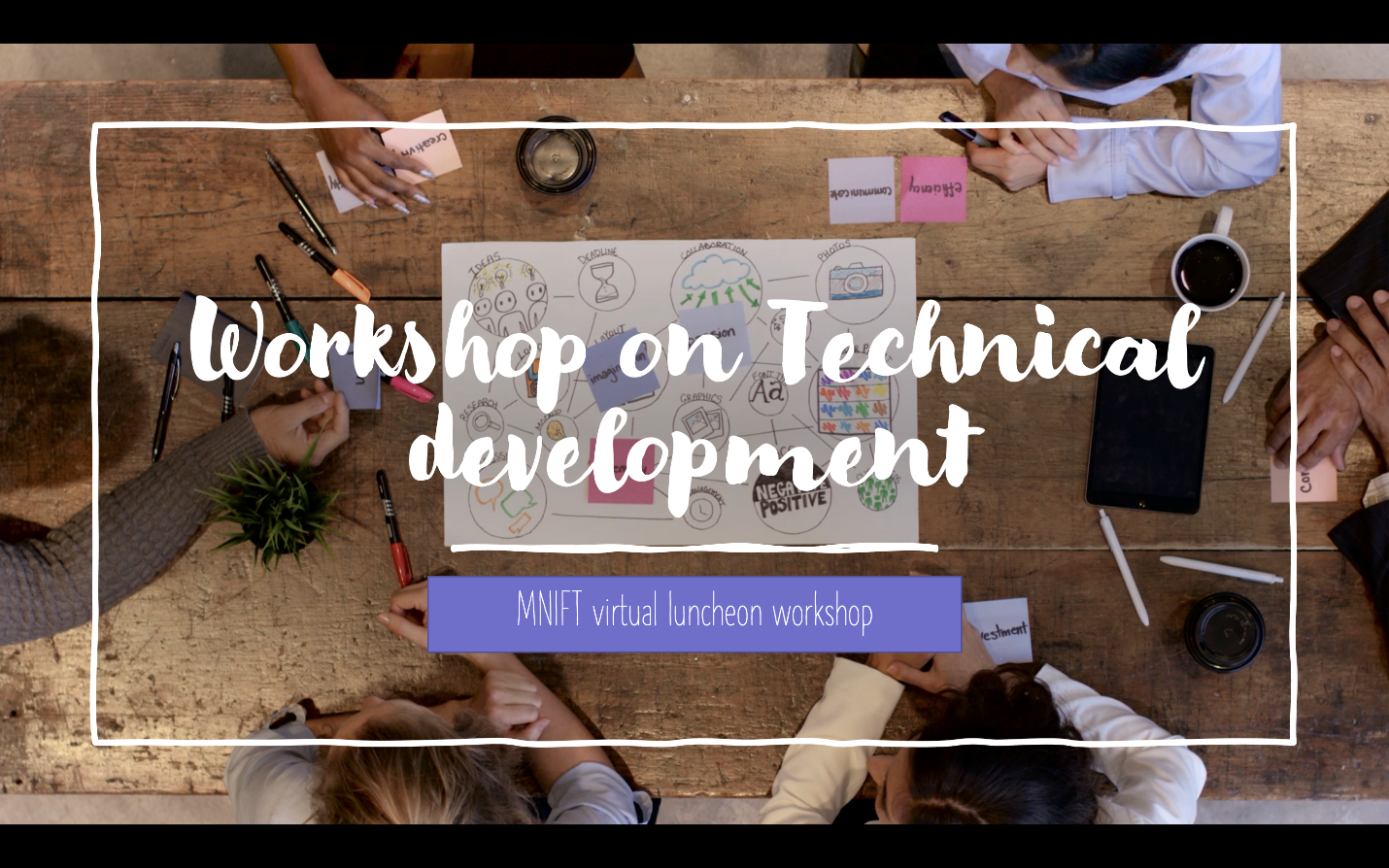 Register Now
About the Virtual Workshop
Do you have a development plan? Are you not sure where to start? During this interactive workshop, you will hear about Michelle's experiences both as an individual contributor and as a manager.
You will have the chance to put some thought into how you could be thinking about development as it relates to your current role and the role you want in the future. She'll help you commit to moving forward so that you can start working to close those gaps you might have so you can start having development conversations that move you forward!
This workshop is aimed at students and early to mid-career professionals seeking to enhance their technical development.
Agenda for the Workshop
Development Journey
Manage Development with My Teams
Current Role Development Exercise
Future Role Development Exercise
Commitment & Creating Action for Yourself
Tips & Suggestions
Speaker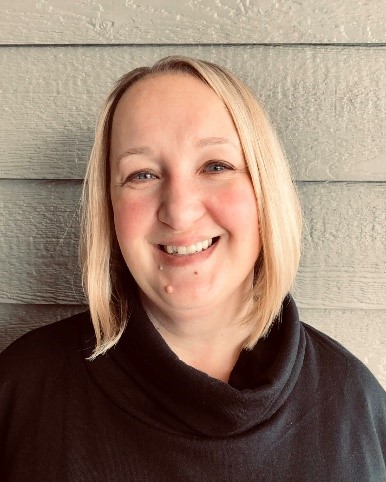 Michelle Kozora, Technical Services Director at Cargill
Michelle Kozora holds both a B.S. and M.S. degree in Food Science from Purdue University. Earlier in Michelle's career, she worked for Hormel Foods and Nestle in Product Development, as well as spent just over 10 years with Tate & Lyle working in Technical Services and later as a Product Line Manager for Starch which allowed her to gain an in-depth understanding of texturizing food ingredients.
Michelle joined Cargill in 2015 in Technical Services where she leveraged her technical & commercial experience to help accelerate growth in their Starch product line. Over the last 4 years, Michelle has spent most of her time managing Food & Industrial Science Professionals. She is passionate about developing people and creating high-performing teams that provide strong business and customer impact.
Michelle has been a member of National IFT since 1997 and has been part of several Workgroups and Taskforces, including the New Professionals Taskforce and the Annual Meeting & Scientific Programming Advisory Panel.
Reservations
This meeting is free for everyone with an optional donation. Reservations are due by Wednesday, March 24th at 11:00 AM. If you have additional questions or need to cancel, please email Emily Grisbeck at Emily.Grisbeck@genmills.com
NOTE: Everyone needs to register.
Schedule
Wednesday, March 24, 2021
12:00 - 12:05 PM Virtual Networking
12:05 - 12:45 PM Virtual Workshop
12:45 - 12:55 PM Q and A session
12:55 - 1:00 PM Closing Remarks
Cost
This meeting is free for everyone with an optional donation.
Reservations must be made by Wednesday, March 24, 2021 at 11:00 AM
Register Now