Event Cancelled
Employment Strategies Workshop
FREE HEADSHOTS!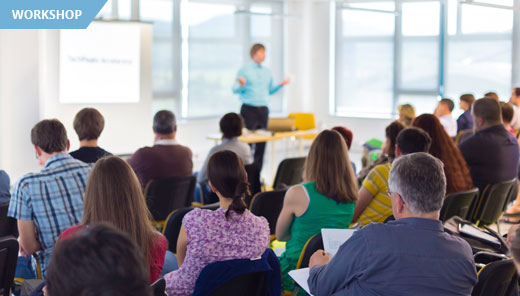 Join us March 26th for an Employment strategies workshop with FREE HEADSHOTS and to learn more about the following:
How to represent yourself and have a marketing strategy
Networking tips
How to build an effective resume
Interviewing guidelines & follow up suggestions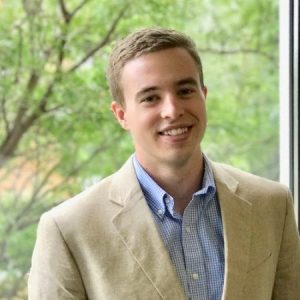 Kevin McElroy
Food & Beverage Recruiter at Aerotek
Kevin is a Senior Food & Beverage Recruiter at Aerotek. His focus is matching great candidates with great clients for short- and long-term opportunities. He has worked with clients such as General Mills, Cargill, Ecolab, 3M and more.
When: Thursday, March 26th, 2020 - 4:00 - 5:00 PM
Where: Food Building in Minneapolis - 1401 Marshall St NE, Minneapolis, MN 55413
Registration is FREE!
New Professional events are OPEN TO ALL, but geared towards anyone new to the food industry in the past 10 years or a student.
Note: After the workshop will be the MNIFT March Dinner Meeting. Separation registrations required.
Please contact Yiwen Thor (Yiwen.thor@genmills.com) or Lindsay Budin (Lindsay.Budin@agropur.com) for more info!