Virtual Cold Brew Trends and Tasting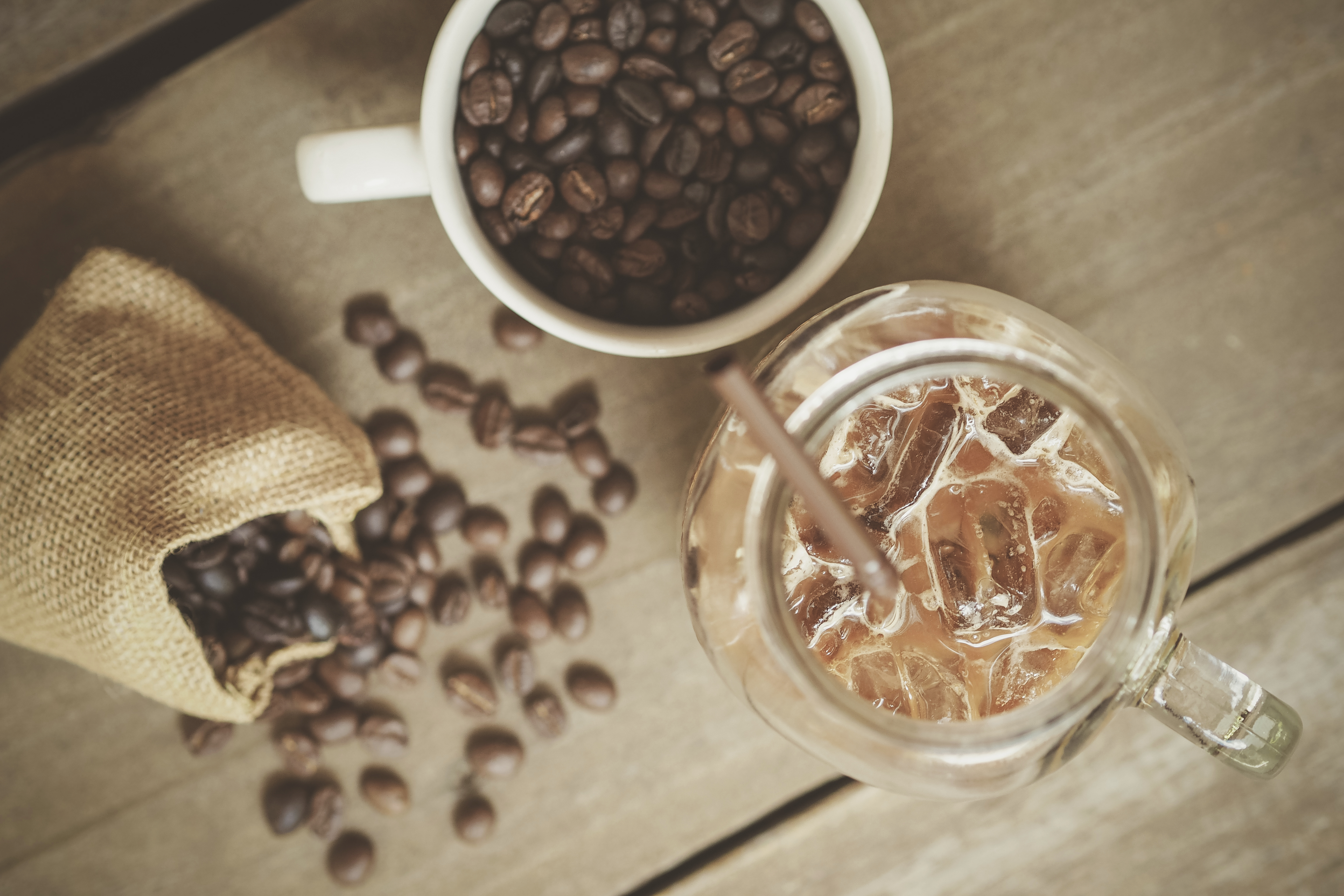 But first, coffee! Cold brew is heating up as the global coffee market is forecasted to grow at an impressive rate of 25% leading into 2025. Join both the CSIFT and MNIFT new professionals on Tuesday, January 19, 2021 at 5:30 pm via Zoom as Flavorchem presents an in-depth look at all the hottest happenings in cold brew.
We will explore cold brew capabilities and the brewing process and then uncover the latest industry trends. Did we mention there will be tastings throughout? Sit back, relax, and enjoy all things cold brew in this interactive presentation!
Registration includes the option to proceed with or without tasting samples. Samples will be shipped out on a first come, first serve basis. We look forward to "seeing" you there!
*NOTE: Tasting samples are no longer available – sign-ups are still welcome to register to attend the presentation portion of this event.
FREE for members, $5 for non-members
New Professional events are OPEN TO ALL, but geared towards anyone new to the food industry in the past 10 years or a student.
Please contact Lindsay Budin (Lindsay.Budin@agropur.com) for more info!