Winter Happy Hour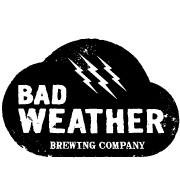 Please join the MN IFT New Professionals for happy hour & networking at Bad Weather Brewing Company. We hope to see you there!
When: Thursday, January 31st from 5:00-7:00 PM
Where: Bad Weather Brewing Company – 414 7th St W, St Paul, MN 55102 http://www.badweatherbrewery.com/
Registration is FREE!
New Professional events are OPEN TO ALL, but geared towards anyone new to the food industry in the past 10 years or a student.
Please contact Tess Tierney (TTierney@bellisiofoods.com) for more info!