Thursday, February 4, 2021
MNIFT Virtual Luncheon Dairy Meeting
This event is sponsored by Agropur, Glanbia, and Milk Specialties Global
Register Now
The Strong Inside™ - A consumer campaign
Overview:
Anand and Lindsey will provide an overview of The Strong Inside™ - A consumer campaign.
The Strong Inside™ is a digital marketing campaign, designed to enhance consumer awareness of the role proteins from milk can have on their overall health and wellbeing, no matter their age, stage, or health goals. Whether in dairy products or as ingredients in foods and nutrition supplements, these native nutrients are as relevant in the diet of busy working moms and seniors, as they are for gym-goers and athletes.
Speakers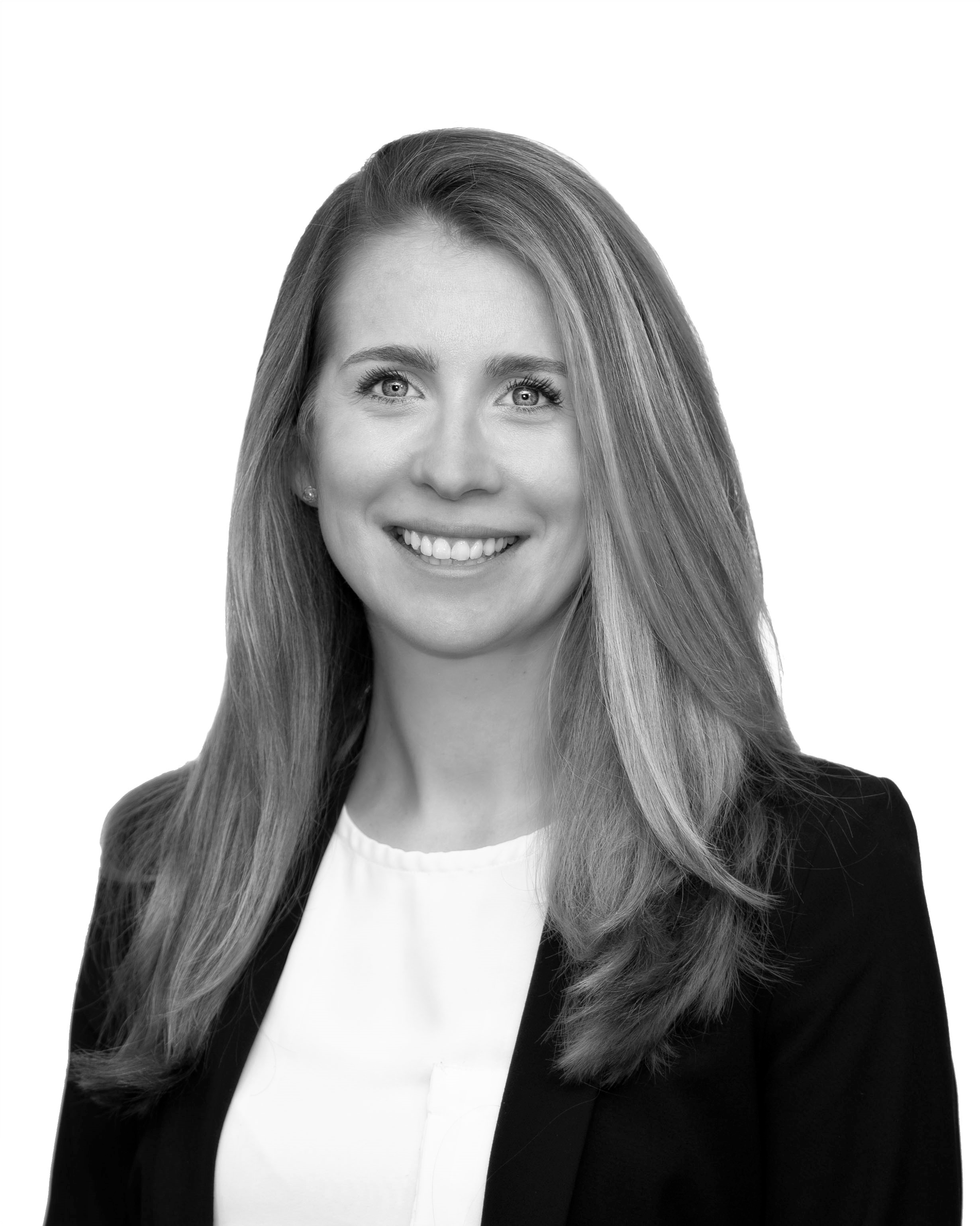 Lindsey Ormond, MSc RNutr
Director of Nutrition and Research
Milk Specialties Global
Lindsey Ormond is a registered nutritionist with over 15 years' experience in both industry and applied settings, particularly the protein, performance and lifestyle nutrition markets. Having worked in R&D and commercial settings, Lindsey focuses on bringing together nutrition science, consumer insight and customer needs, to help produce solutions that enable people to live healthier and perform better.
Lindsey is currently Director of Nutrition and Research at Milk Specialties Global, an industry-leading manufacturer of milk and whey protein ingredients. Her role at Milk Specialties centers around interpreting and managing research on dairy ingredients and proteins for human health and performance.
Lindsey serves as Vice-Chair of the Dairy Protein Messaging Initiative™, which leads The Strong Inside™ campaign.
LinkedIn: Lindsey Ormond | LinkedIn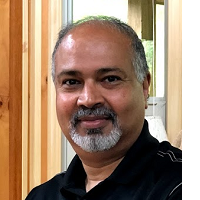 Anand Rao, Ph.D.
Vice President, Ingredients Innovation
Agropur, US Operations
Anand Rao joined Agropur's US Operations in August 2016 to lead the Innovation and Product Development efforts in the Ingredients division. Prior to joining Agropur, Anand was the Technical Services Director at Fonterra North America, supporting the sales teams and customers. Anand's career includes other experiences, both in academia and food industry – Assistant Professor of Food Science at University of Wisconsin-River Falls; Director of Quality and Technical Services at Davisco Foods; and Director of Technical Sales at Edlong Dairy Flavors.
Dr. Rao received his Ph.D. in Food Technology from Iowa State University and MS in Dairy Science (Manufacturing) from South Dakota State University. He received his BSc in Dairy Technology in India.
Anand serves as the Chair of the Dairy Protein Messaging Initiative™, which launched The Strong Inside™ campaign.
LinkedIn: https://www.linkedin.com/in/AnandRao1
Reservations
On-line credit card payment is required. Reservations are due by Thursday, February 4 at 11:00 AM. If you have additional questions or need to cancel, please email Emily Grisbeck at Emily.Grisbeck@genmills.com
NOTE: Everyone needs to register.
Schedule
Thursday, February 4, 2021
12:00 - 12:05 PM Virtual Networking
12:05 - 12:45 PM Speaker Presentations
12:45 - 12:55 PM Q and A session
12:55 - 1:00 PM Closing Remarks
Cost
This meeting is free for everyone with an optional donation.
Reservations must be made by Thursday, February 4, 2021 at 11:00 AM
Register Now