Chocolate Shop Tour & Tasting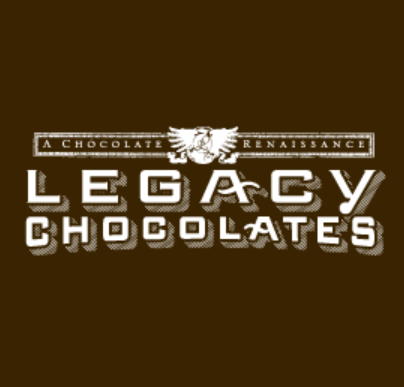 In need of something cozy and comforting during these frigid winter months? We've got you covered. Please join the MN IFT New Professionals for a chocolate tour & tasting at Legacy Chocolates in Downtown St. Paul. Attendees can expect to learn from Legacy Chocolates owners about producing chocolate products, different chocolate types and how they started their business together. Afterwards, attendees are welcome to purchase any of the truffles, hot cocoa mixes and other goodies the shop has to offer. We hope to see you there!
Who: Anyone in MN IFT is welcome to attend!
When: Tuesday, February 20th, 2018 from 5:00-6:00pm
Where: Legacy Chocolates | 141 4th St E #223, St Paul, MN 55101
Located in Pioneer Endicott Building. Parking ramp attached.
Cost: Free
Registration Open: January 29 – February 19
Anyone is welcome to join us. Feel free to invite a colleague, supplier, or customer.
Please contact Tess Tierney (TTierney@bellisiofoods.com) for more info!