TUESDAY, DECEMBER 5th, 2023 @ 5:00 PM
At Midland Hills Country Club
Register Now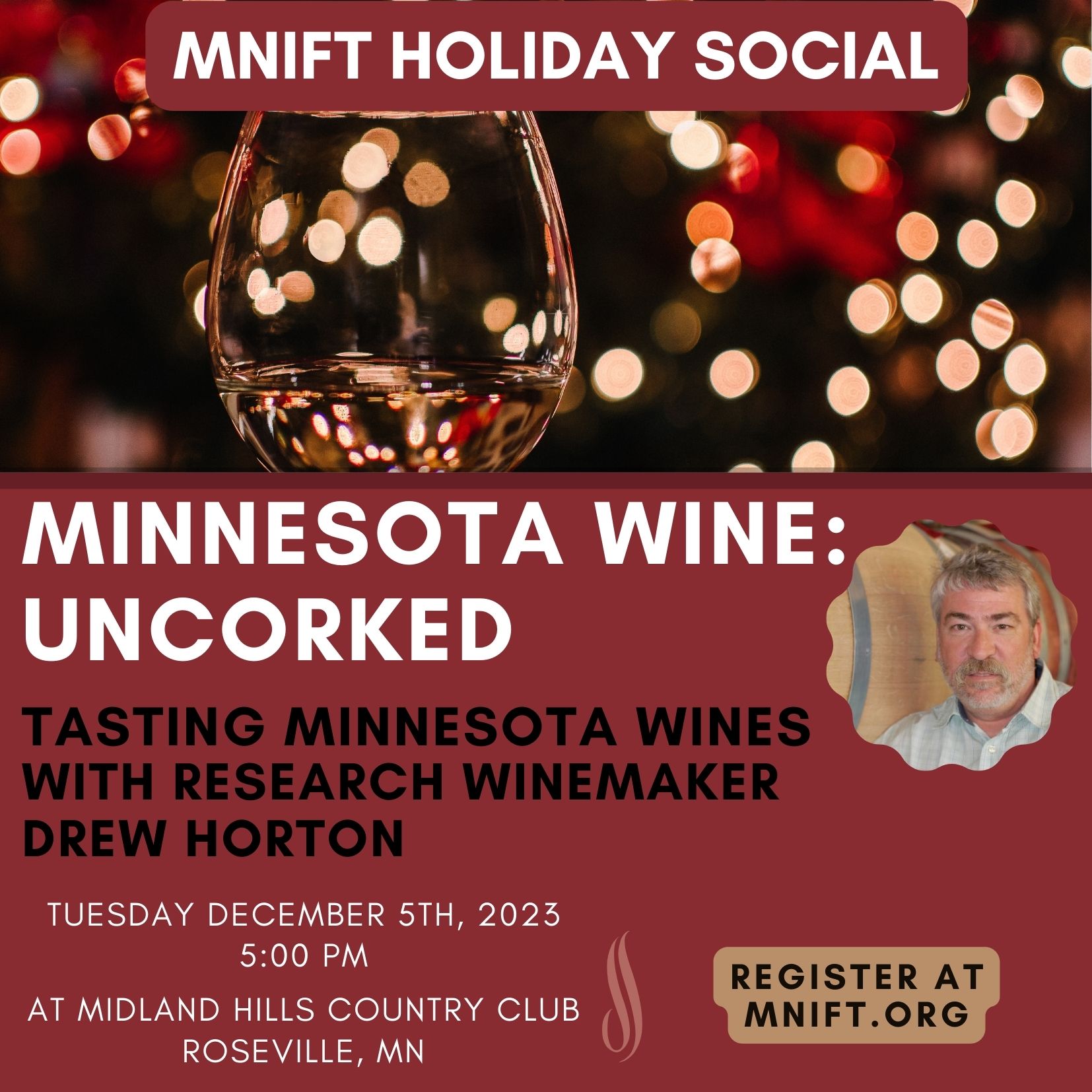 Speaker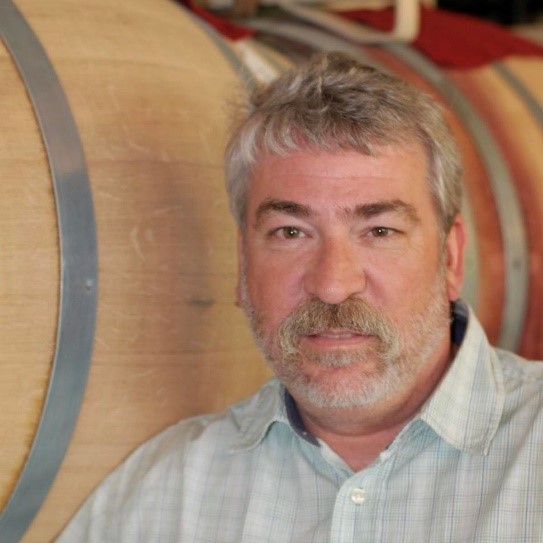 Drew Horton
Research Winemaker and Enology Specialist
Department of Horticultural Science
University of Minnesota
Title: Minnesota Wine: Uncorked.
Tasting MN Wines with Research Winemaker Drew Horton
Overview:It is said that grapes are a food of place, and the taste of the wines that are made from them is very much a product of the local climate, soils, terrain, and cultural traditions. Drew Horton, research winemaker and enology specialist with the U of M Grape Breeding Project will speak with us about how to properly taste wine and what it takes to breed wine grapes in Minnesota. He will also review the U of M grapes that are being used to make the best local wines today.

A wine tasting of three local MN wines will be included in the presentation.


Note: Must be 21 or older to participate in wine tasting. IDs required at registration, all ages are welcome to attend.
Bio: Drew Horton has been active in the wine industry for 25 years, earning the rank of cellarmaster and eventually winemaker starting in 2004. He produced award-winning wines in Santa Barbara County, California, before moving to Minnesota in 2010 when he began working with cold-hardy hybrid grapes as founding winemaker for Chankaska Creek Winery. In 2015, Drew moved from commercial winemaking to research winemaking and providing outreach as a field specialist enologist for the Midwest Grape and Wine Industry Institute at Iowa State University in Ames.
As an enology specialist with the U of M's Grape Breeding and Enology project, Horton produces more than 100 micro-lots of research wine and ciders annually. He also engages with and provides University and Extension resources to winemakers across the state. He has broad experience and expertise in winery design and equipment, fermentation techniques, barrel-maturation, filtration and blending. We are pleased to welcome Drew Horton to our Minnesota IFT Holiday Event.
Reservations
Early Bird registration ends on November 21st, 2023.
Registration costs will include the wine tasting, drink ticket and heavy appetizers.
If you have additional questions, please email Sharon Herzog (Sharonherzog29@gmail.com) or Lindsay Budin (Lindsay.Budin@agropur.com).
Location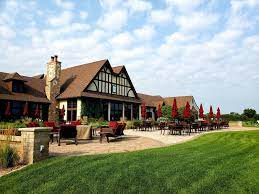 Midland Hills Country Club
2001 Fulham Street
Roseville, MN 55113
Schedule
Tuesday, December 5, 2023
4:00 - 5:00 PM Board of Directors Meeting**
5:00- 6:30 PM Social with Heavy Appetizers/Drinks
6:30-7:30 PM Wine Tasting & "Minnesota Wine: Uncorked" by Drew Horton
7:30-8:00PM Closing Remarks & Networking
** Zoom link and meeting placeholder will be sent with agenda by MNIFT President for BOD members.
Cost:
| Type | Until End of Day November 21st | Starting November 22nd |
| --- | --- | --- |
| In-Person Member | $25 | $35 |
| In-Person Non-Member | $35 | $45 |
| In-Person Student | $15 | $25 |
Register Now