Tuesday, April 27, 2021
MNIFT Virtual Macy Award and Student Recognition
Register Now
2020 Macy Award Winner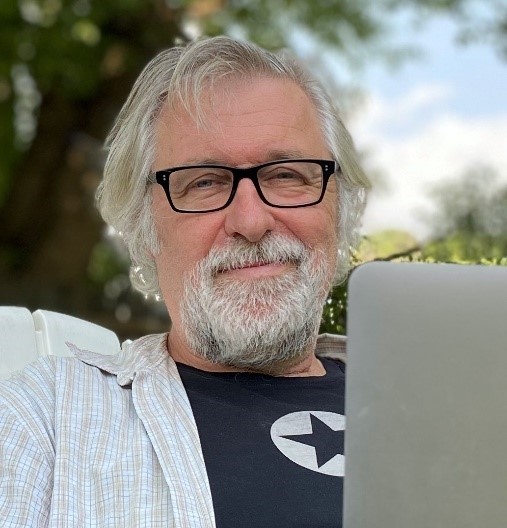 Dr. Donald W. Schaffner
The Macy Award Committee is pleased to present the 2021 Harold Macy Food Science and Technology Award to Dr. Donald Schaffner, an Extension Specialist in Food Science and Distinguished Professor at Rutgers University. A full bio can be found on the Macy Award Page.
View Macy Award Brochure
The Harold Macy Food Science and Technology Award was established by the MN Section of the Institute of Food Technologists in 1981. In the words of the bylaw adopted to formally establish the Award, its purpose "shall be to advance the profession and practice of food technology and to honor Dean Emeritus Harold Macy by the selection each year of an outstanding example of food technology transfer or cooperation between scientists or technologists in any two of the following settings:
Academic
Government
Private industry
by the preparation of appropriate descriptive material describing the accomplishments involved, and inviting of the individual awardee or awardees to address the annual Award meeting of the Section."
Because of his extensive work in advancing the profession and practice in food technology, cultivating cooperation between scientists, and overall leadership in his field, the Minnesota Section of IFT is honored to recognize Dr. Schaffner as the 39th winner of the Macy Award. Each recipient of the Macy award is asked to give a presentation of their work at the annual MN IFT award ceremony. This year's presentation will be a virtual luncheon event.
Student Recognition
Student scholarships and recognition are core to the Minnesota Section, and MN IFT will also be recognizing:
Winners of 23 student scholarships across Undergraduate, Masters, and PhD food science students attending schools represented in our geographic area for the 2020-2021 academic year.
Minnesota chapter of Phi Tau Sigma, The Honor Society of Food Science and Technology, inductees.
Winners of MN IFT sponsored awards at the Minnesota state science fair.
Reservations
This meeting is free for everyone with an optional donation. Reservations are due by Tuesday, April 27th at 11:00 AM. If you have additional questions or need to cancel, please email Emily Grisbeck at Emily.Grisbeck@genmills.com
NOTE: Everyone needs to register.
Schedule
Tuesday, April 27, 2021
4:00 - 4:05 PM Virtual Networking
4:05 - 4:10 PM Macy Award Presentation
4:10 - 4:45 PM Speaker Presentation
4:45 - 5:00 PM Q and A session
5:00 - 5:30 PM Student Recognition
Cost
This meeting is free for everyone with an optional donation.
Reservations must be made by Tuesday, April 27, 2021 at 11:00 AM
Register Now