Coffee Tour & Cupping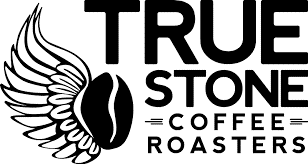 Come join the MN IFT New Professionals learn about coffee roasting and production at True Stone Coffee Roasters! We will start with a tour of the roasting facility & bottling line followed by a cupping, a coffee evaluation technique. Registration also includes a bag of coffee to take home! We hope to see you there!
When: Wednesday, April 24th from 5:00-7:00 PM
Where: True Stone Coffee Roasters, 755 Prior Ave N #113, St Paul, MN 55104
Registration is $10 per person.
New Professional events are OPEN TO ALL, but geared towards anyone new to the food industry in the past 10 years or a student.
Register Now!
Please contact Tess Tierney (TTierney@bellisiofoods.com) for more info!