Arrangements & Program Committees
Macy Award Brochure | Macy Award Presentation by Dr. Dennis Heldman

Macy Award Night
MINNESOTA SECTION IFT MEETING EVENT!
Also held with this event is a special pre event for new professionals with Dr. Heldman
Topic: "Sustainability of the Food Supply Chain"
Presented by the 2017 Macy Awardee
Dr. Dennis R. Heldman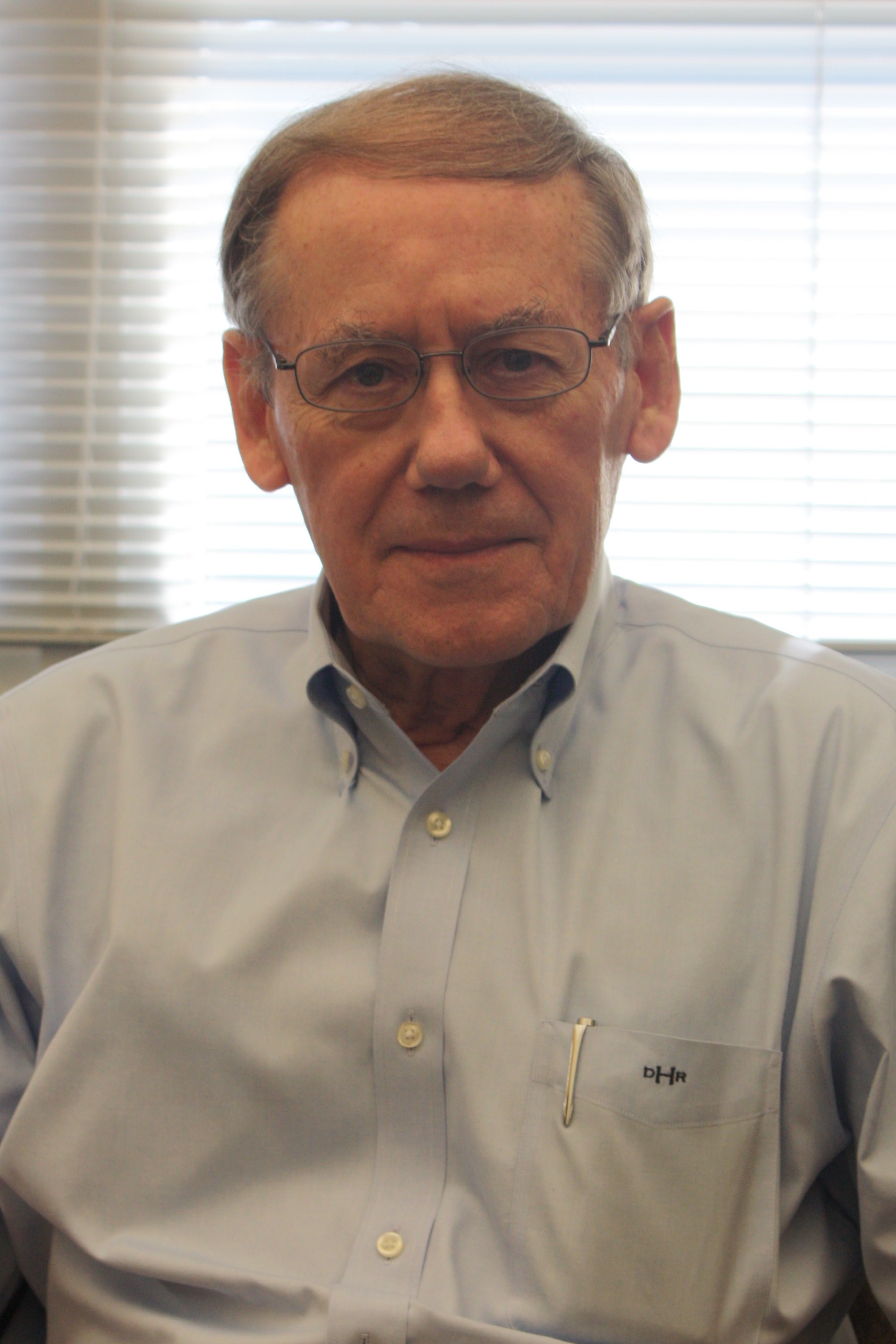 Meeting the food supply needs of a world population of 11 billion people by 2050 creates a range of challenges, including increased production and distribution of food while controlling the impacts on the environment. The food supply chain from the farm-gate to the consumer must play a significant role in meeting this challenge by reducing energy, water and waste at every possible step. Many operations during preservation, packaging, storage and distribution are energy intensive. Significant amounts of water are used during cleaning and processing operations. Finally, wastes between the farm gate and the consumer are significant and even more significant after the products are delivered to the consumer. The overall goal of these comments is to focus on identifying the operations where even small changes in technologies may result in reductions in energy, water and wastes.
Significant energy and water resources are invested in the production, processing, storage, distribution and preparation of foods. It should be evident that food wastes include the loss (or waste) of the energy and water used to deliver the product to the consumer. Although these wastes of energy and water have not been adequately quantified, the magnitudes reach a maximum when food is wasted after the product is in possession of the consumer. One conclusion is that the food waste reduction research should focus on technologies needed so that food wastes do not occur near the end of the food supply chain.
An additional dimension of waste reduction to consider is the waste streams throughout the food supply chain. Many of these waste streams contain valuable components of the original raw food materials. A more thorough analysis of waste streams could identify components with potential as value-added by-products as well as other economic incentives for waste reduction technologies. Many of the waste streams include significant amounts of water, and the technologies to be considered would include reclamation of water to be used in production and manufacturing operations throughout the food supply chain.
To learn more about Dr. Heldman, please go to: https://u.osu.edu/heldmanlab/dr-dennis-r-heldman/
Professional Development Event @ The Macy Award Dinner Meeting
Tuesday, March 7th (Before the Macy Award Dinner)
4:30pm-5:30pm
Informal professional development discussion at Cargill before the Macy Award dinner meeting. The 2017 Macy Award Winner, Denny Heldman, has agreed to spend time Exclusively with New Professionals and students in a smaller group setting before the Macy event. Mike Getter from Aerotek Scientific will kick it off with a short "Networking 101" presentation. The goals is help some of our newest professionals in the industry gain a comfortability with how to make new connections in the Food and Beverage industry.
- Hosted by the New Professionals -
All are welcome! New professionals and students are highly encouraged to join us!
Reservations
On-line credit card payment is preferred or you can pay the night of the event if needed. Reservations are due by March 4 at 5:00 PM. If you have special dietary needs such as allergies, gluten free etc, have additional questions or need to cancel please call Lori at 952-887-3602 or email Lori.Lehner@Donaldson.com Please note if you miss the deadline, we may be able to accommodate you. If you cancel after the deadline you are still responsible for payment but please let us know you will not be attending.
NOTE: Everyone needs to register.
Schedule
Thursday, March 7, 2017
4:00 - 5:00 PM ExComm Meeting
4:30 - 5:30 PM Professional Development Workshop (FREE)
5:00 - 6:00 PM Check-in & Social
6:00 PM Dinner Served
6:45 PM Welcome Address from the Section Chair
7:00 PM 2017 Award Presentation
7:15 PM Honored Speaker – 2017 Macy Awardee
8:00 PM Announcements and Closing Remarks
Cost
Members / Non-Members - $35.00
Retiree's / Displaced Members - $15.00
Students - $5.00
Reservations must be made by March 4, 2017 at 5:00 PM
Location
Follow signs and park in the employee ramp, walk through covered walkway to employee entrance.
*Note – avoid parking in visitor parking – no easy access to the event. 
Parking Directions Map
Take 494 to exit 17 (Minnetonka Blvd) West to McGinty Rd W - Take McGinty Rd W through 3-way stop to Office Center entrance (15407 McGinty Road W.).
Menu

Appetizers
Buffet (vegetarian and gluten free options available)
Dessert